Ski and snowboard Queenstown's Coronet Peak and The Remarkables. Queenstown, one amazing destination and two epic mountains!
For details and FAQs with regards to COVID-19, please read our information here.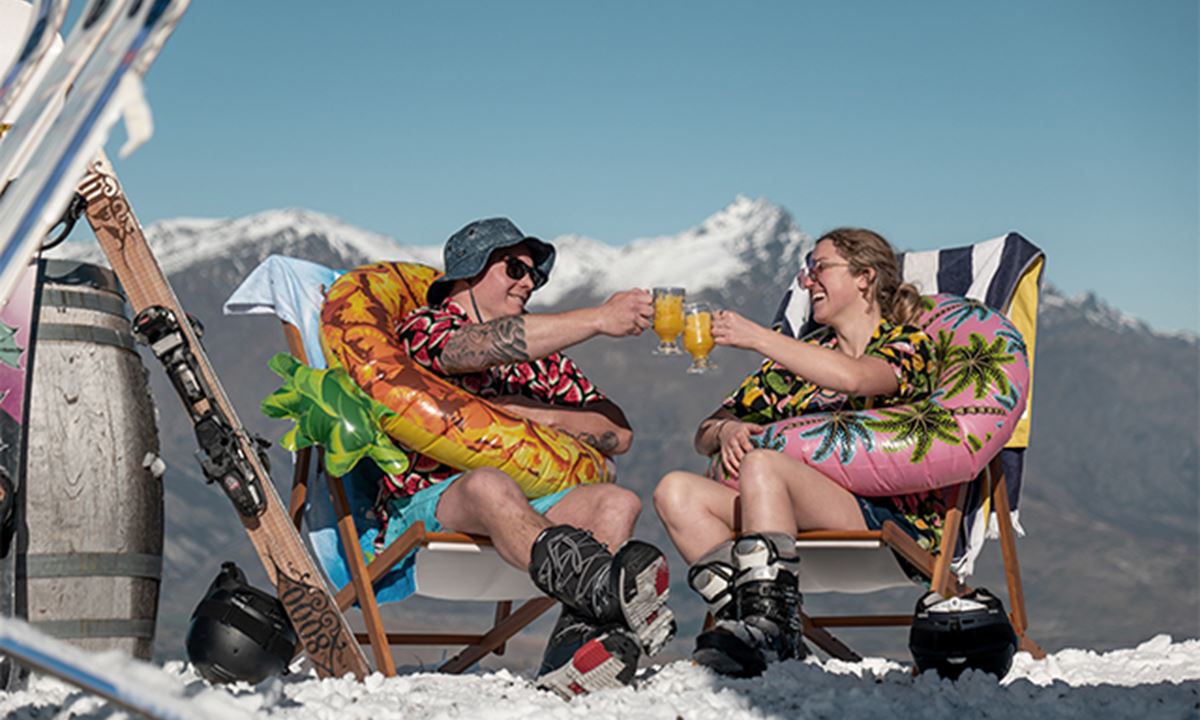 SPRING PASS NOW AVAILABLE
SPRING PASS NOW AVAILABLE
Ski The Rest of the Season From 1st September
Get in on the spring skiing! Long days, chill vibes and in recent years some of our biggest snow dumps! The Spring Pass gives you access to Coronet Peak, Mt Hutt and The Remarkables from 1st September to the end of the season.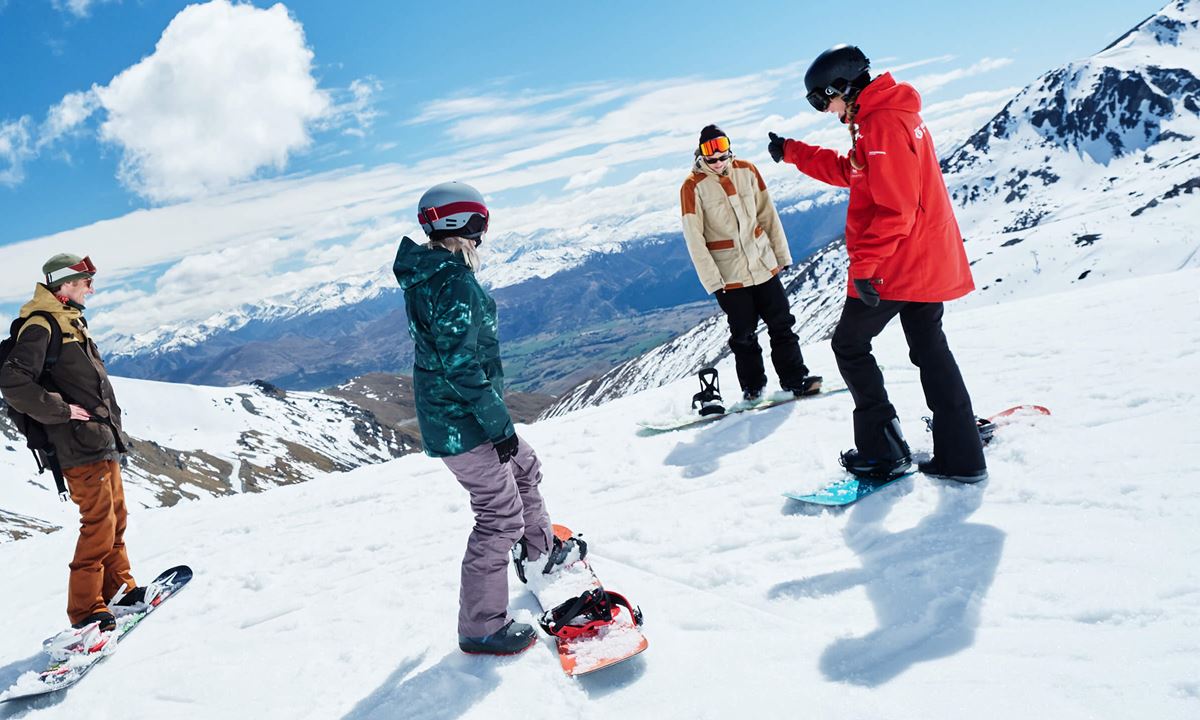 Learn to Ski Packages
Learn to Ski Packages
Lift Pass, Lesson & Rental Pack
Learn to ski or snowboard with our Intro to Snow and Starter Packages. Ideal for first times to ensure you get started on the right foot and have a great time!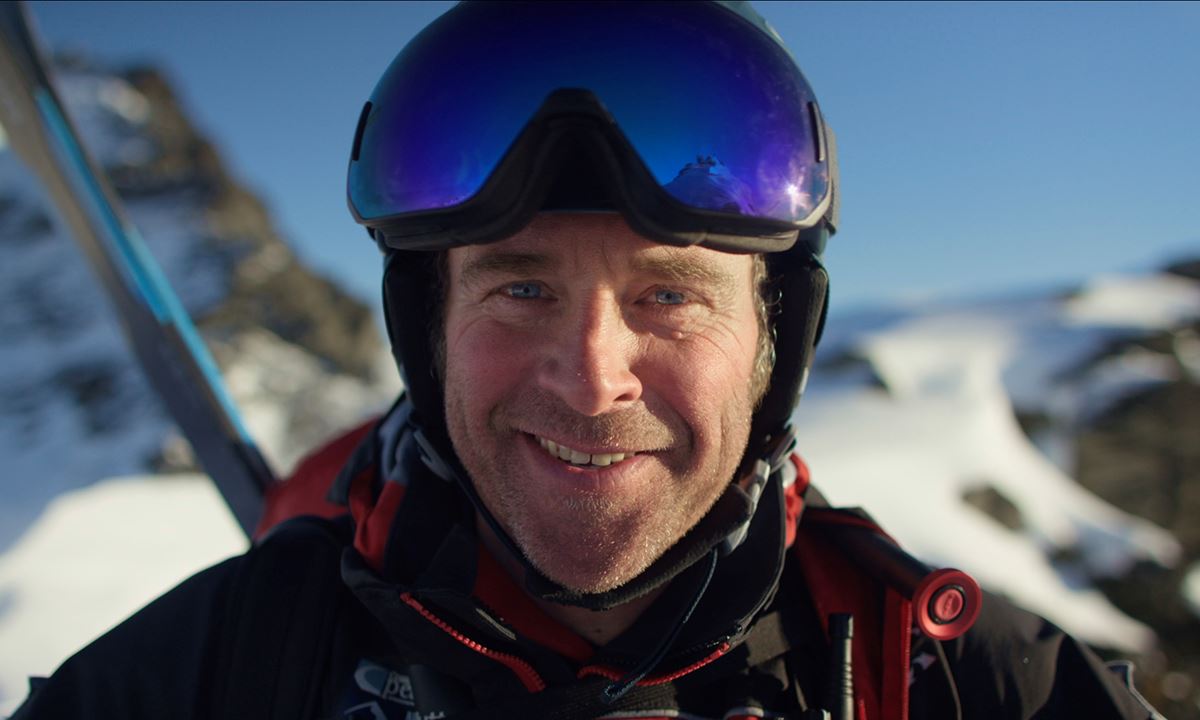 Find Your Freedom
Play Video
Find
Your

Freedom

The Remarkables - Queenstown

Come find your freedom as you drop into sun-soaked bowls, world-renowned chutes or send it in one of our parks. We're also home to the legendary Burton Stash – one of only six worldwide the only in the Southern Hemisphere. The Remarkables offers terrain and facilities to suit everyone from first timers to expert skiers and snow boarders.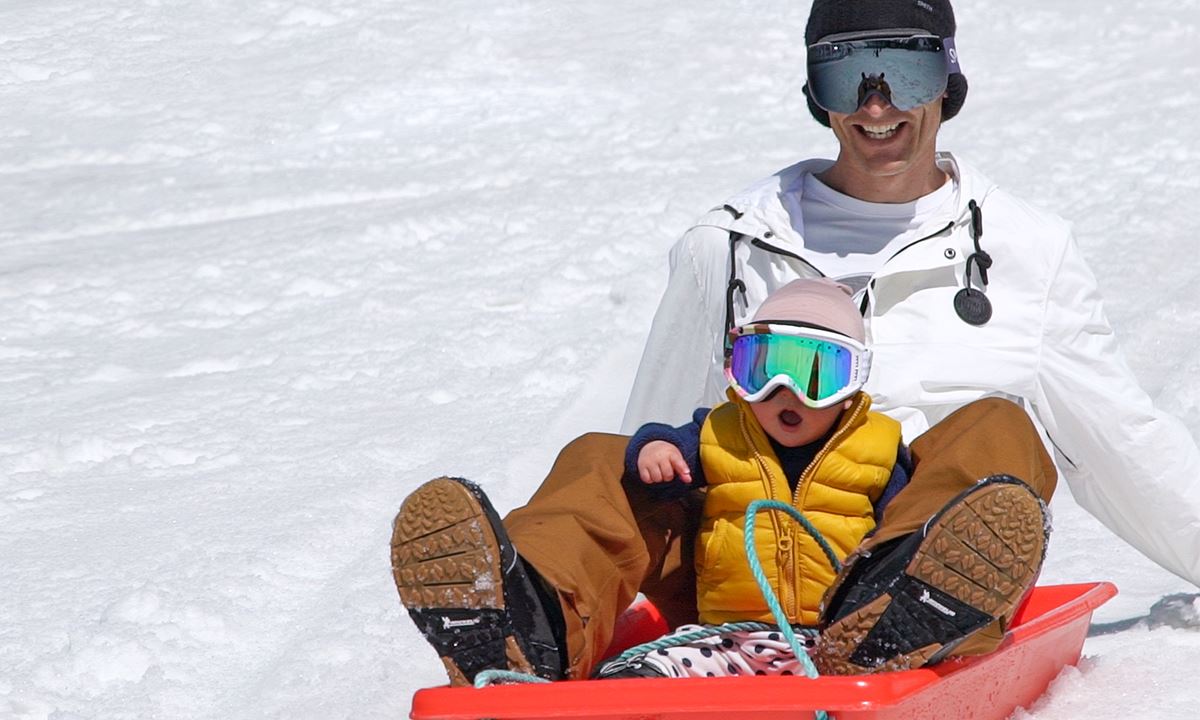 Nick Hyne Pro Snowboarder
Play Video
Nick Hyne Pro Snowboarder
Local Legend
Meet local Queenstown legend and professional snowboarder Nick Hyne. Pushing the limits from his early days, Nick has travelled the world riding, filming and competing in snowboarding. Whether it's going big in the park or hucking off cliffs there's one mountain that keeps him returning for more and we're stoked to share his story.
Night Ski
Play Video
Night Ski
Coronet Peak, Queenstown
Check out epic sunsets and send it down floodlit trails with your mates. Experience après ski beside a roaring fire or dance while the DJ spins tunes. Night Ski is one of Queenstown's bucket list activities.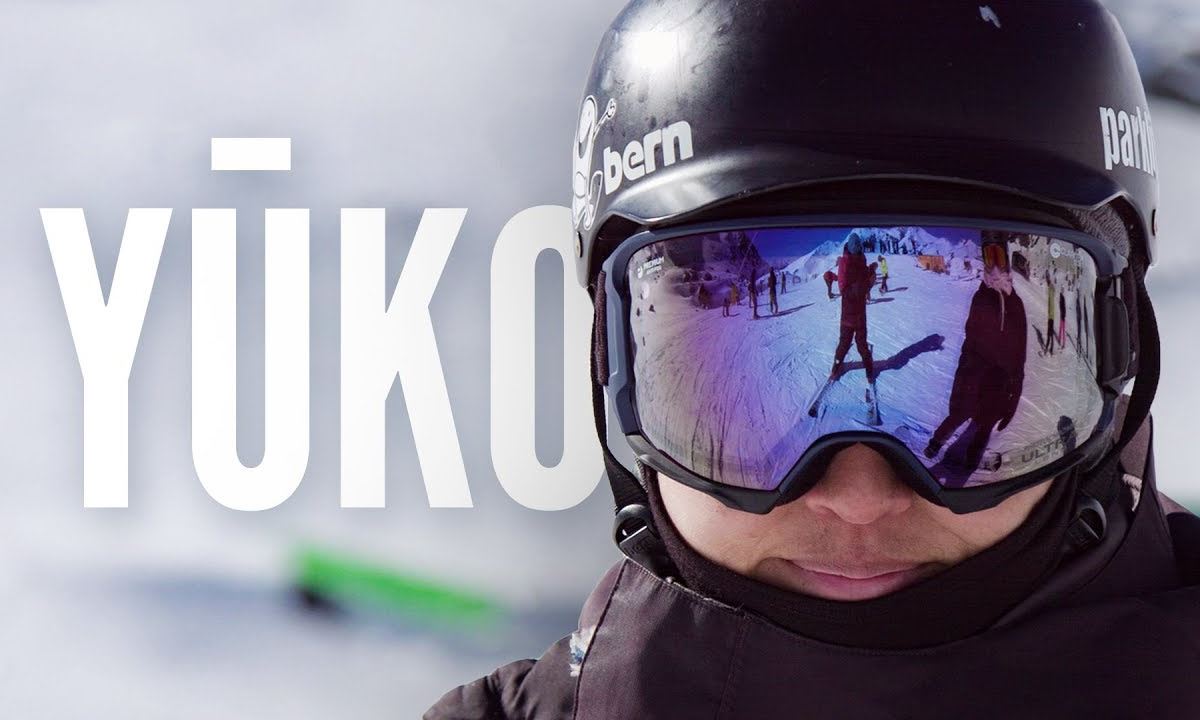 Yuko Wakushima
Play Video
Yuko Wakushima
Local Legend
Meet a local Queenstown legend. Yuko Wakushima and her family are renowned for getting sendy and going large at Sugar Bowl terrain park. Not one to miss out, the 45-year old hits the jumps alongside her talented kids, loving every minute on the snow. A passionate snowboarder, proud parent and big time Remarkables fan, we are stoked to share her story.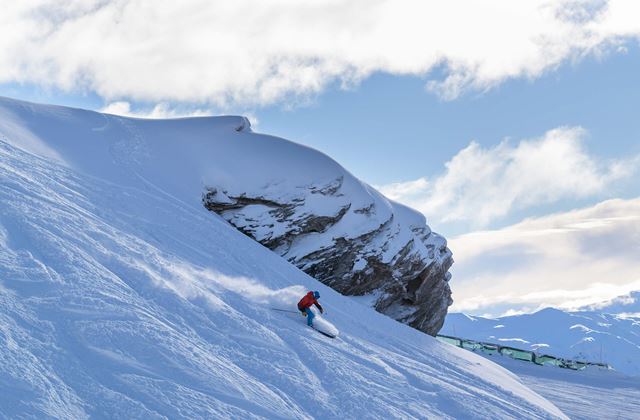 Play Video
Coronet Peak
The home of good times, Night Skiing in NZ, World-class facilities, roller coaster terrain and Queenstown's closest ski field!
Another stunning day ahead with light winds. Cold overnight temps have set the trails up nicely for some fast laps this morning but should soften as the day goes on into some springtime fun. A great way to begin the final week of the season up here on the Peak.
Mountain
6 / 8 Lifts Open
Road
Chains Chains Carried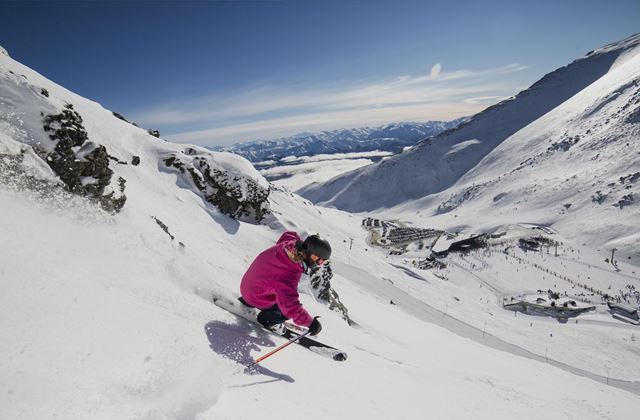 Play Video
The Remarkables
Terrain and facilities to suit everyone from first timers to seasoned, expert skiers and snowboarders. Find your Freedom at The Remarkables.
Mountain
0 / 7 Lifts Open
Road
Chains Chains Carried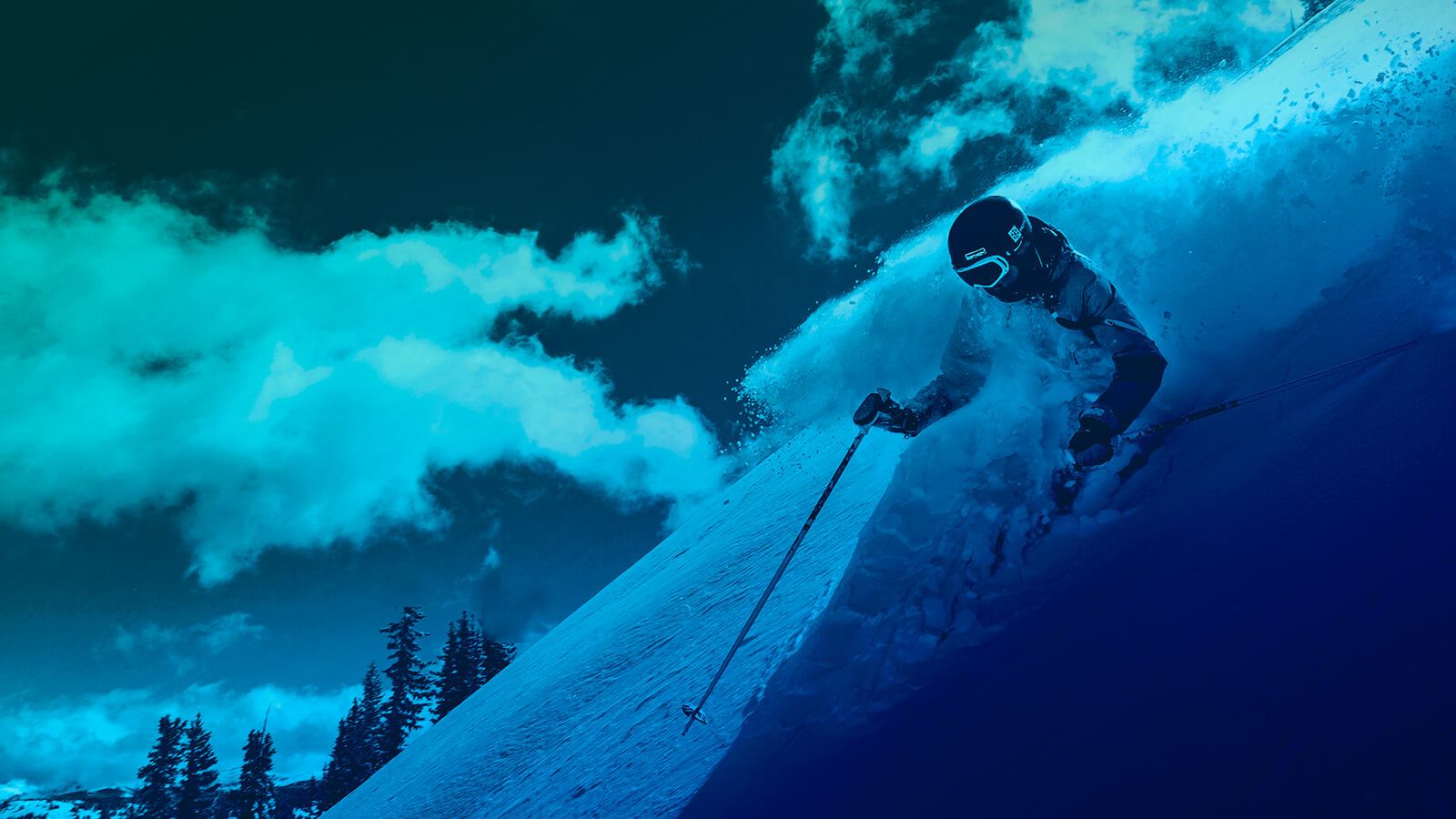 THE MOUNTAIN COLLECTIVE
ENJOY 50% OFF LIFT PASSES
When you purchase a 3 Peak Pass
you receive the benefit of 50% off day lift passes
when skiing or snowboarding at Mountain Collective Resorts.
Special conditions apply.
More Info
Coronet Peak

Coronet peak ski area is the best ski field in Queenstown. With exceptional views and places to ski for beginners to advanced. Jimmy Wellington? NZ

Jimmy Wellington, NZ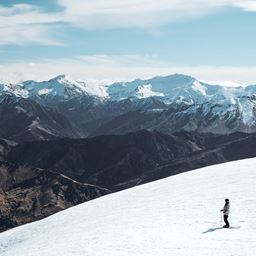 The Remarkables

Our first trip to Queenstown and snowboarding at The Remarkables .. I was blown away by the absolute beauty of the place ,the friendliness of every staff member I had contact with and the professionalism of all staff.

Sally Sydney, AUS