Ski and snowboard Queenstown's Coronet Peak and The Remarkables. Queenstown, one amazing destination and two epic mountains!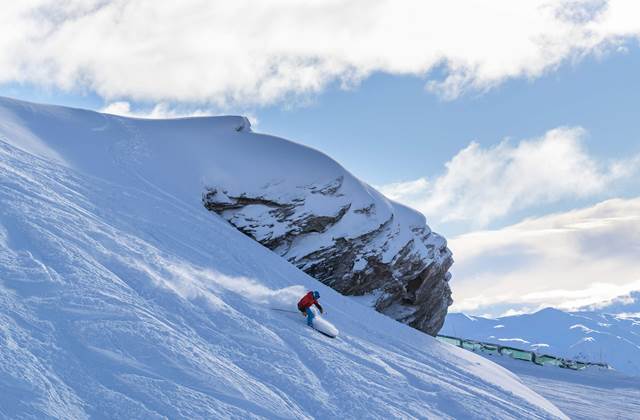 Play Video
Coronet Peak
Spectacular roller coaster terrain and the home of Night Ski.
A great night of grooming and snowmaking under cold clear skies has set today up to be a classic. Packed powder over the entire mountain, perfect for lots of laps. Run of the day back to Greengates.
Mountain
8 / 8 Lifts Open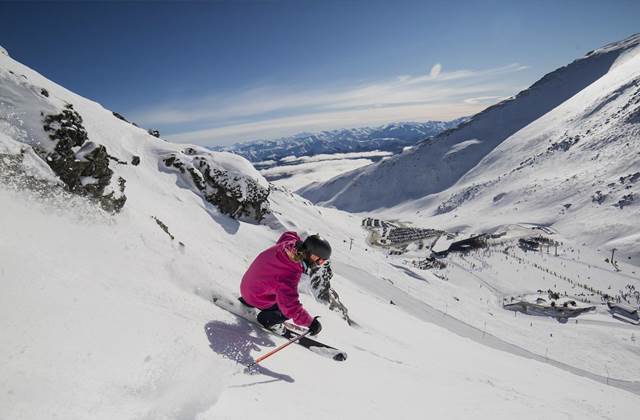 Play Video
The Remarkables
A true alpine experience with terrain and facilities to suit everyone!
The 16cm of snow in the last 48 hours has left the mountain looking great and skiing beautifully. The sun is going to be shining bright today and cool temps will keep the snow in good condition throughout the day. It's gonna' be a banger of a Saturday!
Mountain
6 / 6 Lifts Open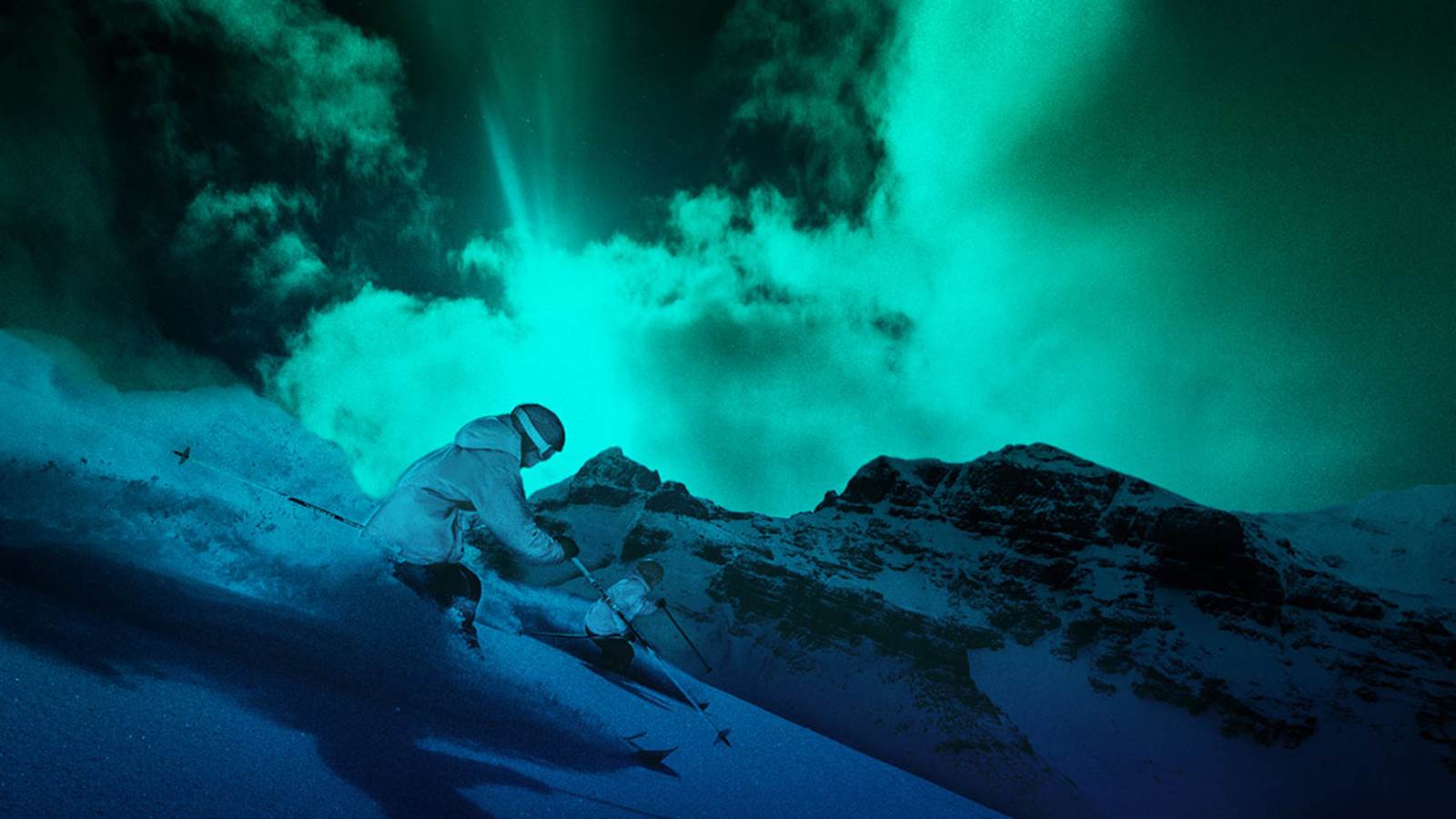 THE MOUNTAIN COLLECTIVE
ENJOY 50% OFF LIFT PASSES
When you purchase a 3 Peak Pass
you receive the benefit of 50% off day lift passes
when skiing or snowboarding at Mountain Collective Resorts.
Special conditions apply.
More Info
Coronet Peak

Coronet peak ski area is the best ski field in Queenstown. With exceptional views and places to ski for beginners to advanced. Jimmy Wellington? NZ

Jimmy Wellington, NZ
The Remarkables

Our first trip to Queenstown and snowboarding at The Remarkables .. I was blown away by the absolute beauty of the place ,the friendliness of every staff member I had contact with and the professionalism of all staff.

Sally Sydney, AUS