Ski and snowboard Queenstown's Coronet Peak and The Remarkables. Queenstown, one amazing destination and two epic mountains!
$35M Development For Queenstown's ski fields
$35M Development For Queenstown's ski fields
At Coronet Peak, a high-speed 6 seater telemix chair/gondola will replaces the Coronet Express. Over at The Remarkables the sugar bowl chairlift is about to get a high-speed 6 seater that will start at the base building, and that's just the beginning.
2019 3 Peak Pass
Play Video
2019 3 Peak Pass
Early Bird Sale On Now
NZ's best ski pass is back, the 3 Peak Season Pass includes 3 Mountains and over 1,000 hectares of riding at Coronet Peak, The Remarkables and Mt Hutt (voted NZ's Best Ski Resort).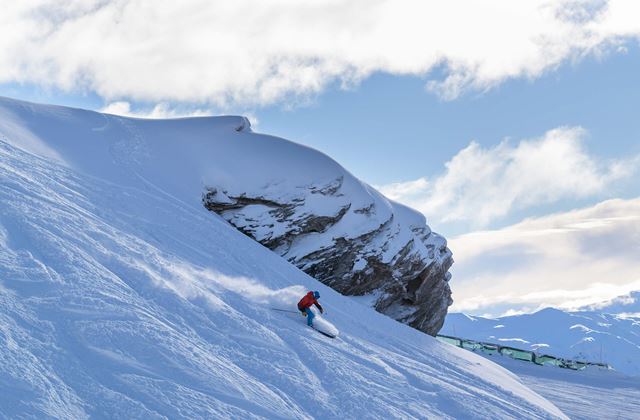 Play Video
Coronet Peak
Spectacular roller coaster terrain and the home of Night Ski.
We are now closed for the 2018 Winter Season. We've had a fantastic year, thanks for joining us. We'll see you in 2019!
Mountain
0 / 8 Lifts Open
Road
Chains Chains Carried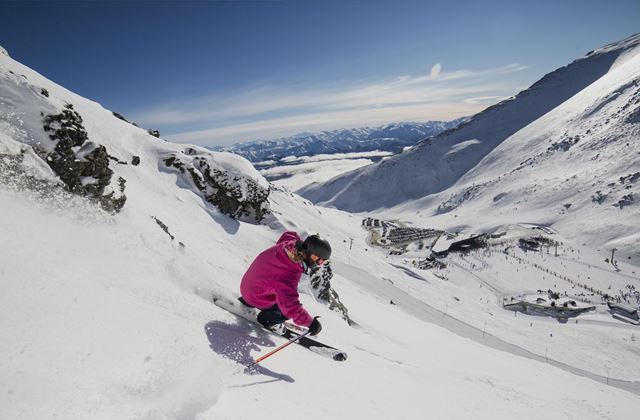 Play Video
The Remarkables
A true alpine experience with terrain and facilities to suit everyone!
Keep an eye on webcam to see what weather conditions are like before arriving & check in with met service, the Department of Conservation and keep some one informed of your plans before coming up to go hiking - best practice!
Mountain
0 / 6 Lifts Open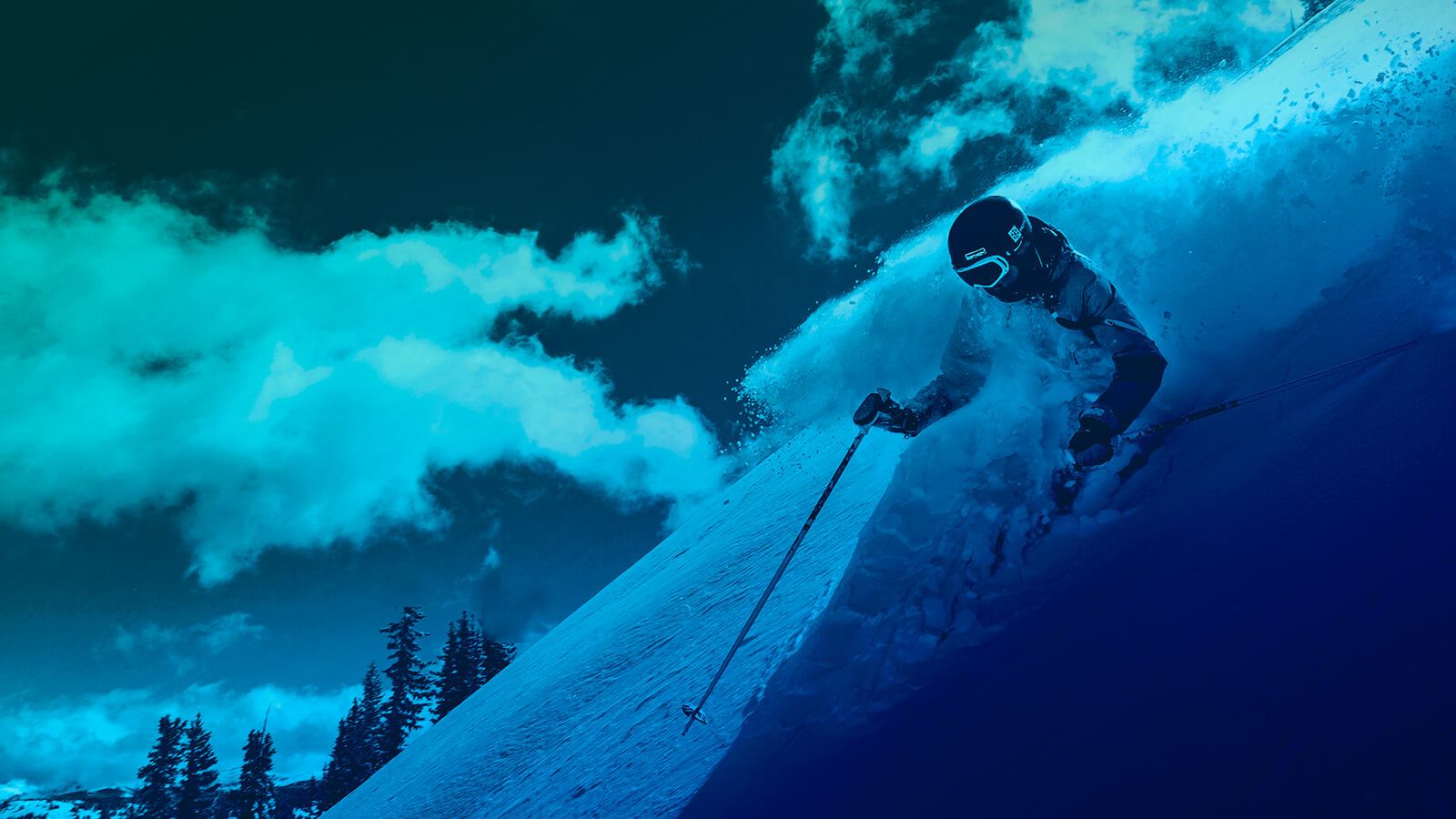 THE MOUNTAIN COLLECTIVE
ENJOY 50% OFF LIFT PASSES
When you purchase a 3 Peak Pass
you receive the benefit of 50% off day lift passes
when skiing or snowboarding at Mountain Collective Resorts.
Special conditions apply.
More Info
Coronet Peak

Coronet peak ski area is the best ski field in Queenstown. With exceptional views and places to ski for beginners to advanced. Jimmy Wellington? NZ

Jimmy Wellington, NZ
The Remarkables

Our first trip to Queenstown and snowboarding at The Remarkables .. I was blown away by the absolute beauty of the place ,the friendliness of every staff member I had contact with and the professionalism of all staff.

Sally Sydney, AUS