Ski and snowboard Queenstown's Coronet Peak and The Remarkables. Queenstown, one amazing destination and two epic mountains!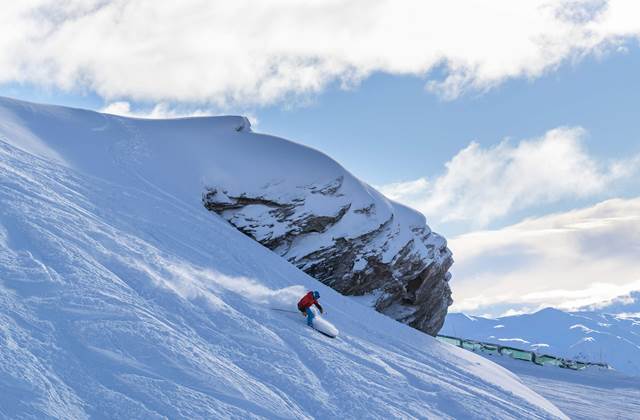 Play Video
Coronet Peak
Spectacular roller coaster terrain and the home of Night Ski.
The weather for tomorrow according to MetService is cloud increasing with a few showers about the Headwaters. Scattered rain developing in the evening with snow lowering to 700 metres. The morning snow report will be updated on Sunday 23rd September at 6:30am.
Mountain
7 / 8 Lifts Open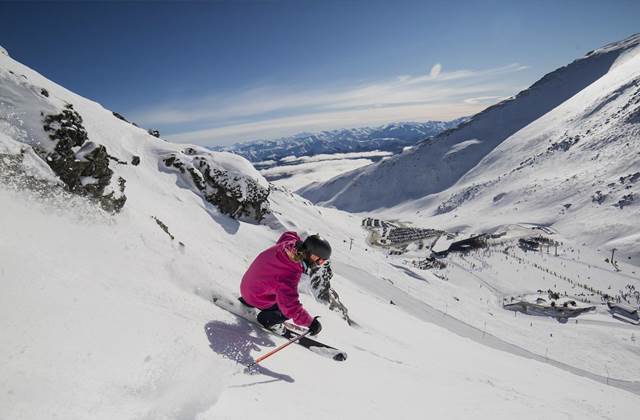 Play Video
The Remarkables
A true alpine experience with terrain and facilities to suit everyone!
The groomed runs have got great coverage and the off-piste conditions will be variable, plenty of fun to be had!
Mountain
6 / 6 Lifts Open
Speight's Coronet Peak Dog Derby
Speight's Coronet Peak Dog Derby
September 29
On Saturday 29th of September the tradition continues! Showcase your dog handling skills as you traverse Coronet Peak with the chance to win $1500!
Spring Passes On Sale
3 Mountains + Night Ski
Long days and spring snow! Get your ticket to shred this spring with our Unlimited and 5 Day Spring Passes.
Spring Shred Challenge
Join the Spring Shred Challenge! Earn rewards for shredding more day at Coronet Peak and The Remarkables! The more days you shred the bigger the rewards!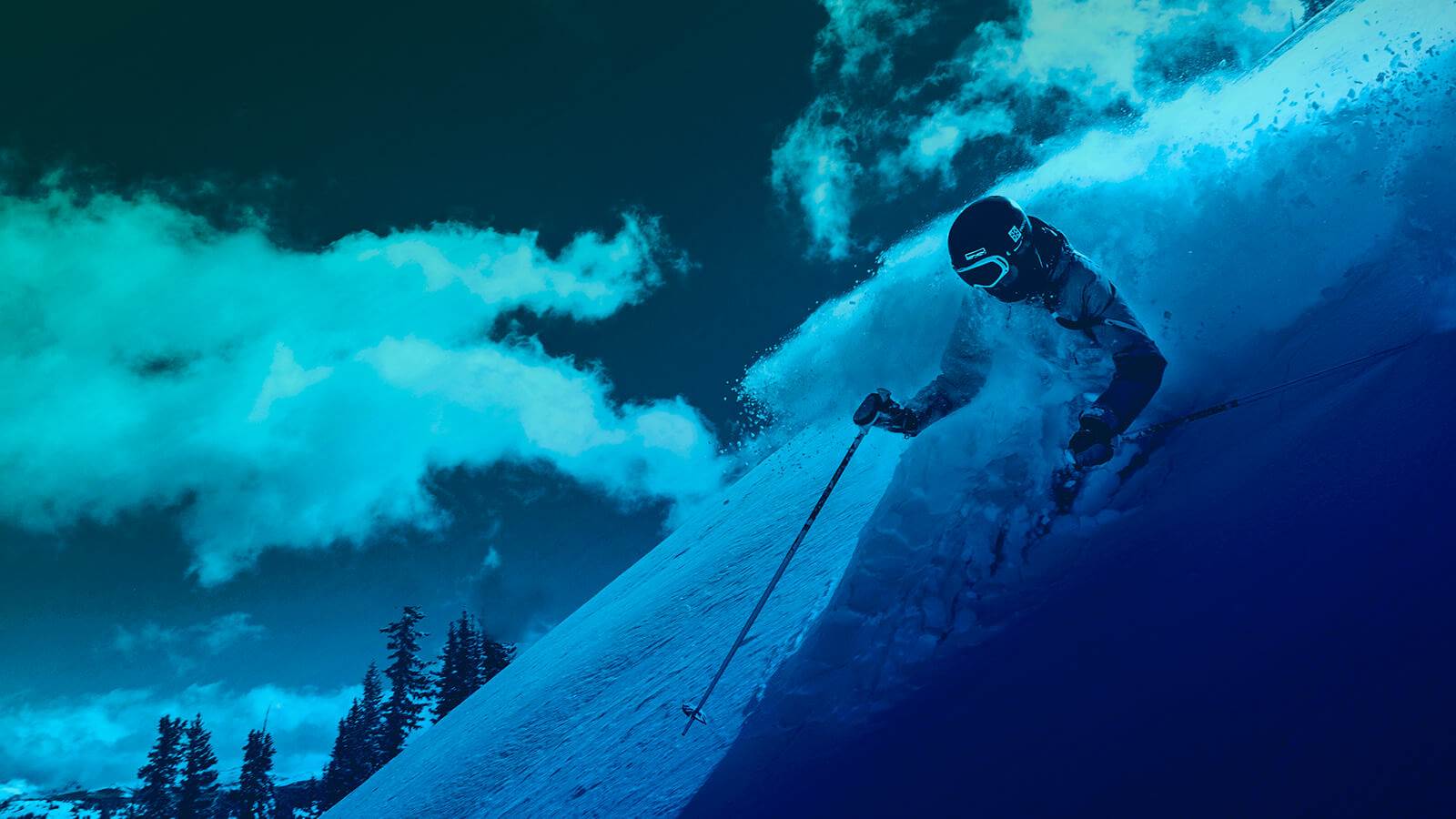 THE MOUNTAIN COLLECTIVE
ENJOY 50% OFF LIFT PASSES
When you purchase a 3 Peak Pass
you receive the benefit of 50% off day lift passes
when skiing or snowboarding at Mountain Collective Resorts.
Special conditions apply.
More Info
Coronet Peak

Coronet peak ski area is the best ski field in Queenstown. With exceptional views and places to ski for beginners to advanced. Jimmy Wellington? NZ

Jimmy Wellington, NZ
The Remarkables

Our first trip to Queenstown and snowboarding at The Remarkables .. I was blown away by the absolute beauty of the place ,the friendliness of every staff member I had contact with and the professionalism of all staff.

Sally Sydney, AUS